Strict Standards
: call_user_func_array() expects parameter 1 to be a valid callback, non-static method AWP_inlineposts::filter() should not be called statically in
/home/jamieh/public_html/blog/wp-includes/plugin.php
on line
166
Strict Standards
: call_user_func_array() expects parameter 1 to be a valid callback, non-static method AWP::set_options() should not be called statically in
/home/jamieh/public_html/blog/wp-includes/plugin.php
on line
339
Strict Standards
: call_user_func_array() expects parameter 1 to be a valid callback, non-static method AWP_inlineposts::paginate() should not be called statically in
/home/jamieh/public_html/blog/wp-includes/plugin.php
on line
339
Strict Standards
: call_user_func_array() expects parameter 1 to be a valid callback, non-static method AWP::set_options() should not be called statically in
/home/jamieh/public_html/blog/wp-includes/plugin.php
on line
339
Strict Standards
: Non-static method AWP_inlineposts::create_pages() should not be called statically in
/home/jamieh/public_html/blog/wp-content/plugins/ajaxd-wordpress/modules/inlineposts.php
on line
272
Strict Standards
: call_user_func_array() expects parameter 1 to be a valid callback, non-static method AWP_inlineposts::pages() should not be called statically in
/home/jamieh/public_html/blog/wp-includes/plugin.php
on line
166
Strict Standards
: call_user_func_array() expects parameter 1 to be a valid callback, non-static method AWP::set_options() should not be called statically in
/home/jamieh/public_html/blog/wp-includes/plugin.php
on line
339
morgan and dallin got married last weekend in southern california. it was a little stormy, and i think we were all watching the clouds and the weather reports all day long! it was gorgeous for the ceremony, then it rained, then it was on and off sunny during the couple's portraits, then it rained, then it finally stopped for the reception - but not before they had already moved the tables and everything inside!
morgan looked absolutely gorgeous! it was also a really fun wedding for me because my sister was one of the bridesmaids along with morgan's two sisters, so it was fun to hang out with them all!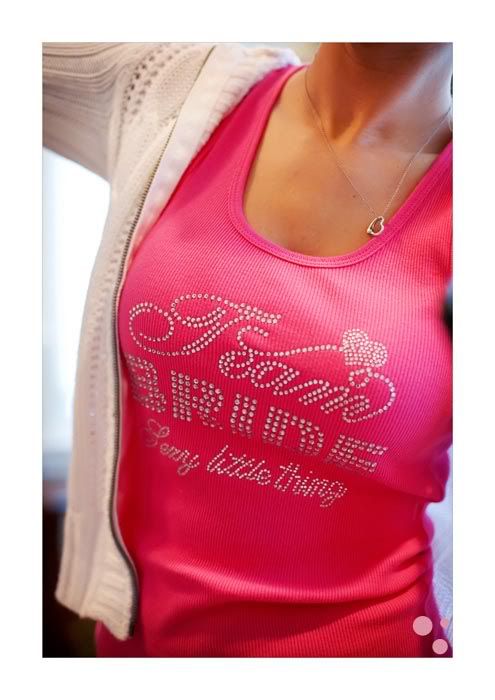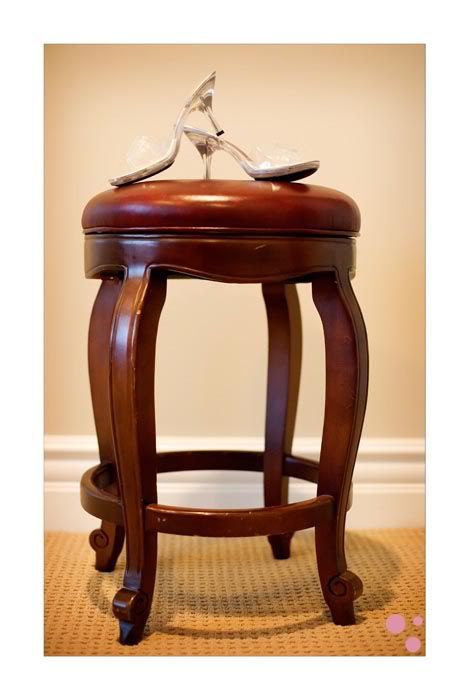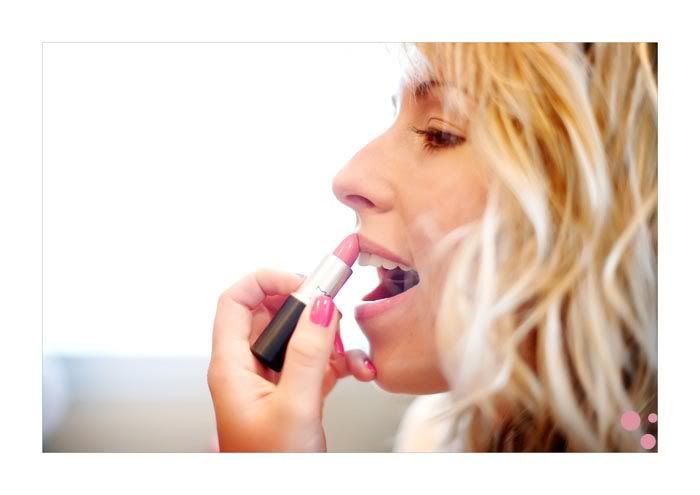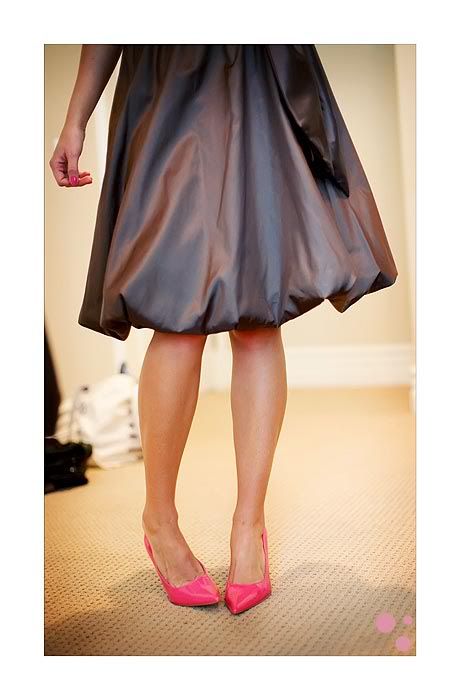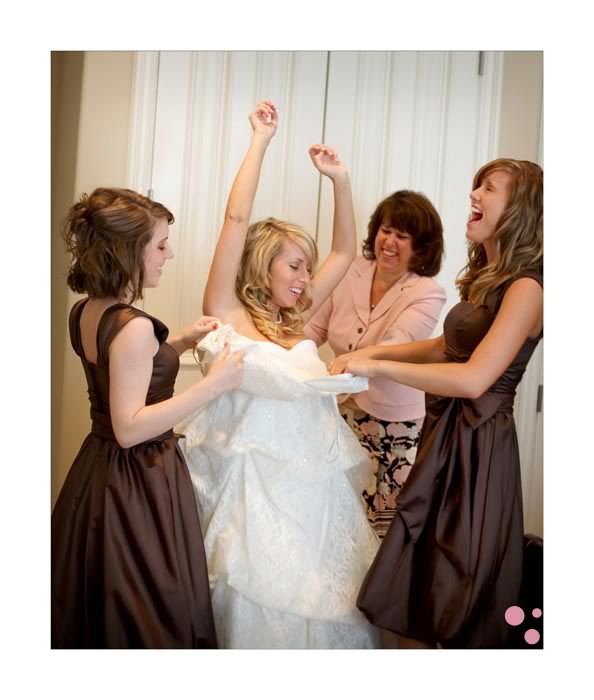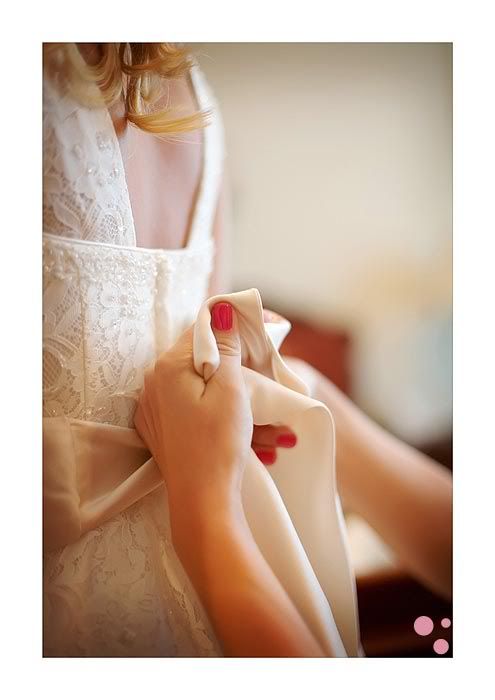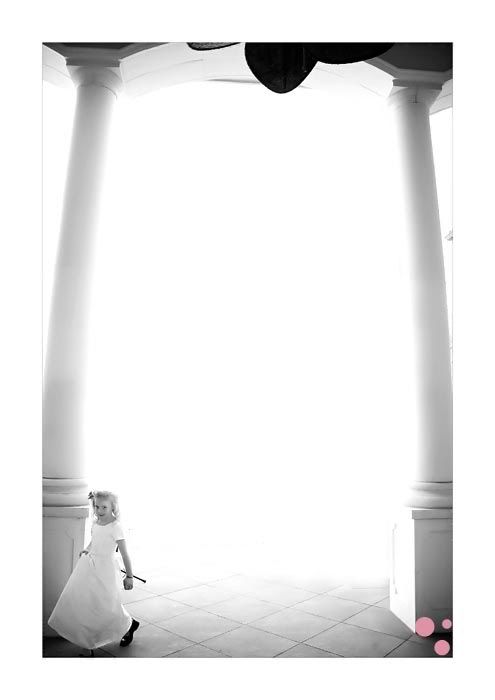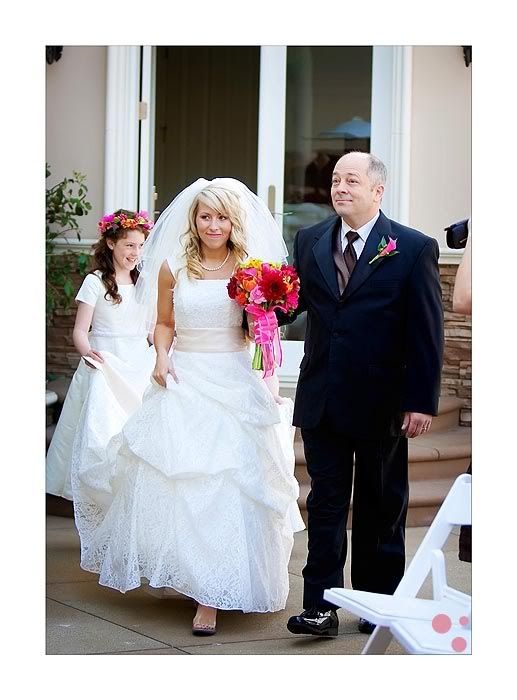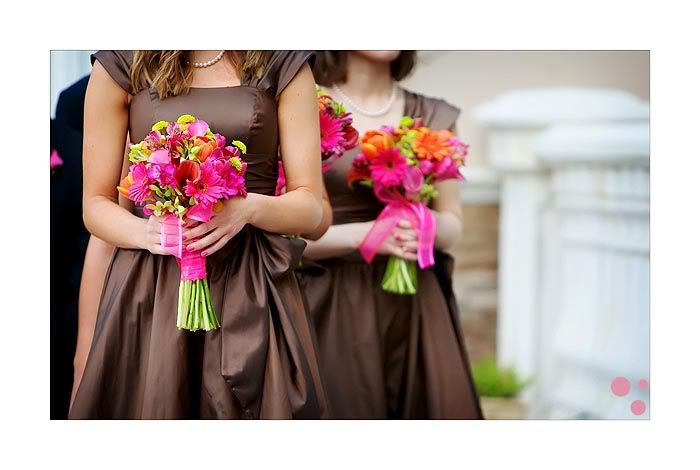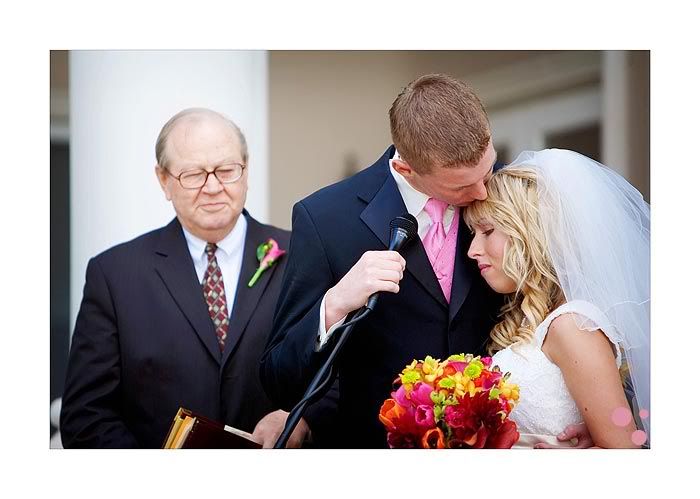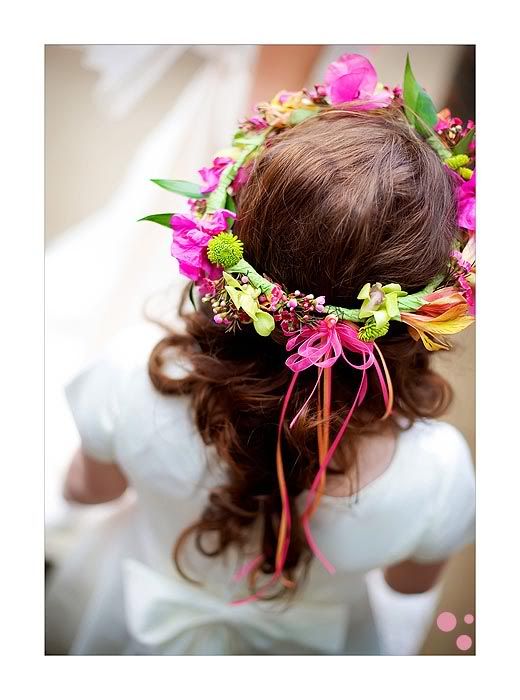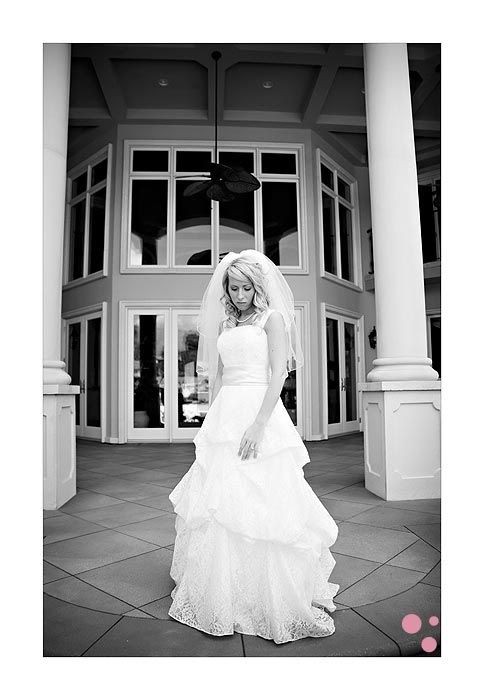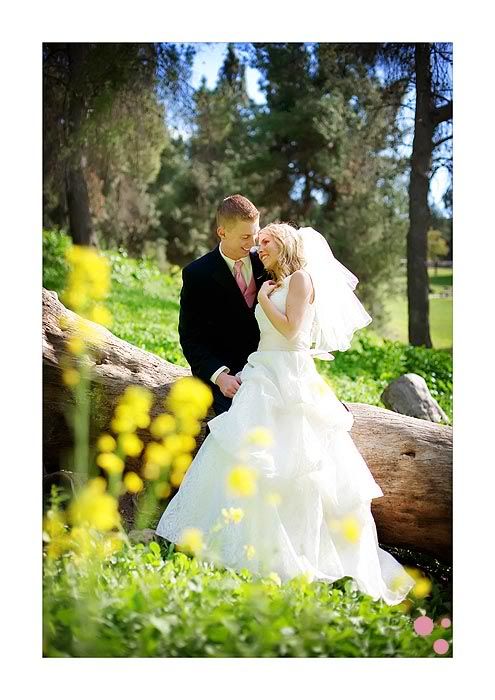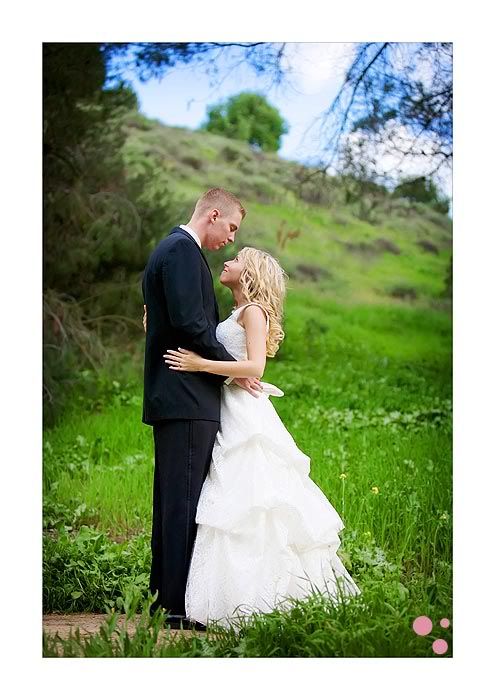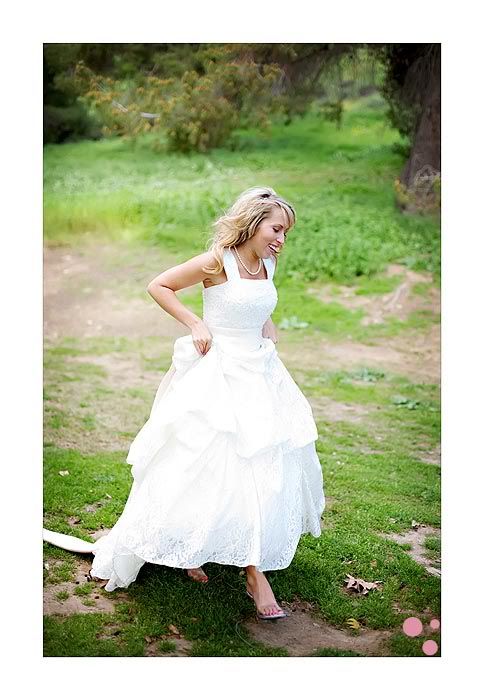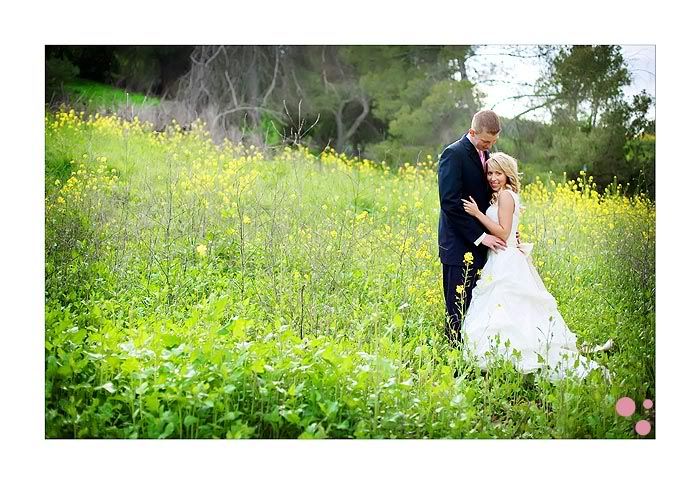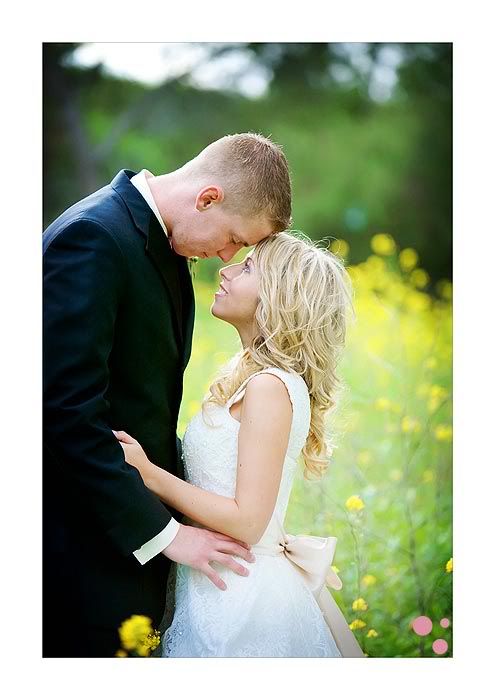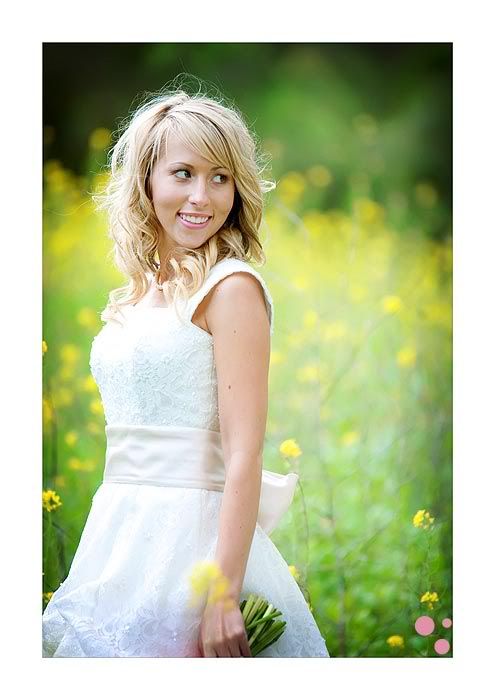 they had hot dogs and hamburgers for the reception, and it was set up like a 50s style diner - complete with a movie set designed especially for them! i posted so many pictures, that i wasn't going to put any from the reception, but i wanted to post this one of the sign on their movie set.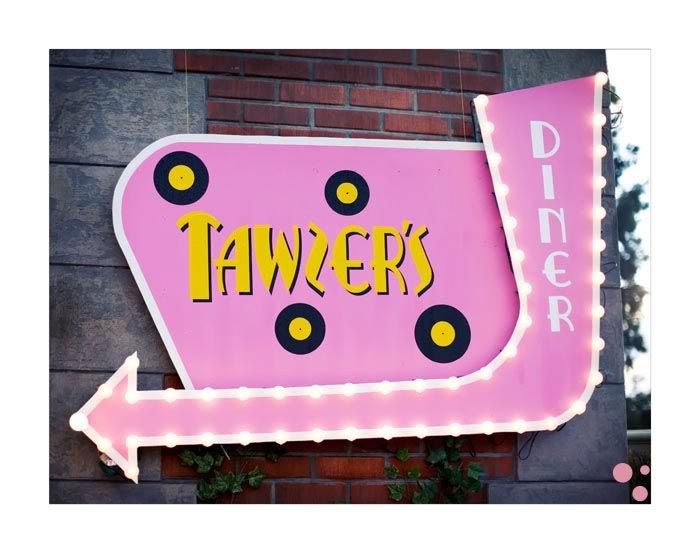 click here
to see the rest of the slideshow from the day!