Strict Standards
: call_user_func_array() expects parameter 1 to be a valid callback, non-static method AWP_inlineposts::filter() should not be called statically in
/home/jamieh/public_html/blog/wp-includes/plugin.php
on line
166
Strict Standards
: call_user_func_array() expects parameter 1 to be a valid callback, non-static method AWP::set_options() should not be called statically in
/home/jamieh/public_html/blog/wp-includes/plugin.php
on line
339
Strict Standards
: call_user_func_array() expects parameter 1 to be a valid callback, non-static method AWP_inlineposts::paginate() should not be called statically in
/home/jamieh/public_html/blog/wp-includes/plugin.php
on line
339
Strict Standards
: call_user_func_array() expects parameter 1 to be a valid callback, non-static method AWP::set_options() should not be called statically in
/home/jamieh/public_html/blog/wp-includes/plugin.php
on line
339
Strict Standards
: Non-static method AWP_inlineposts::create_pages() should not be called statically in
/home/jamieh/public_html/blog/wp-content/plugins/ajaxd-wordpress/modules/inlineposts.php
on line
272
Strict Standards
: call_user_func_array() expects parameter 1 to be a valid callback, non-static method AWP_inlineposts::pages() should not be called statically in
/home/jamieh/public_html/blog/wp-includes/plugin.php
on line
166
Strict Standards
: call_user_func_array() expects parameter 1 to be a valid callback, non-static method AWP::set_options() should not be called statically in
/home/jamieh/public_html/blog/wp-includes/plugin.php
on line
339
since the decision to move came about pretty quickly, things are complete madness at my house! we are packing non-stop during the day, and then at night i've been trying to get my last few photo sessions shot and edited. unfortunately, i haven't been able to take any additional sessions, so things on the blog have been a little slow!
here is one fun family from the other day…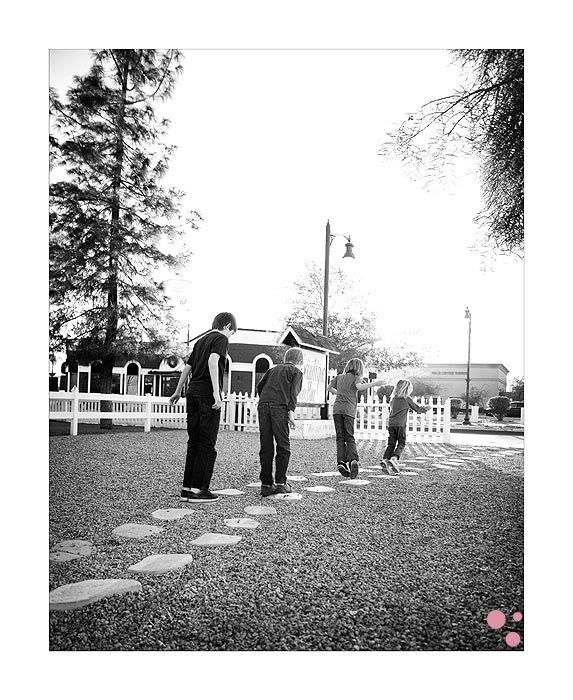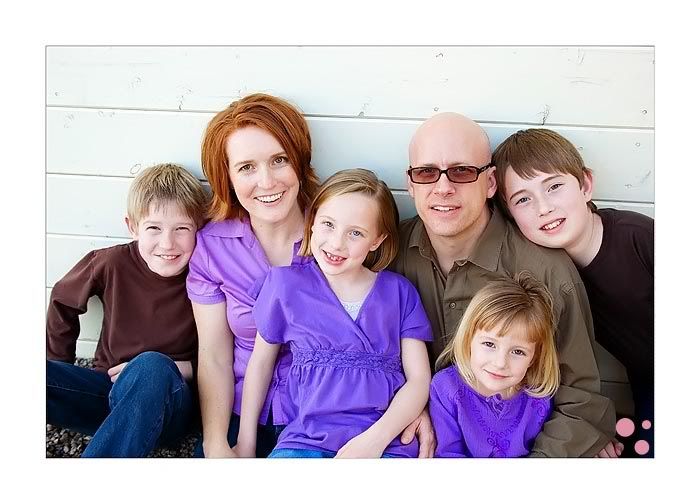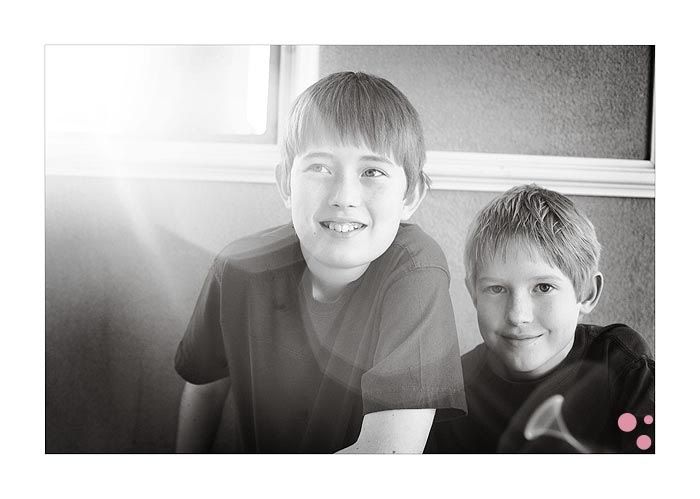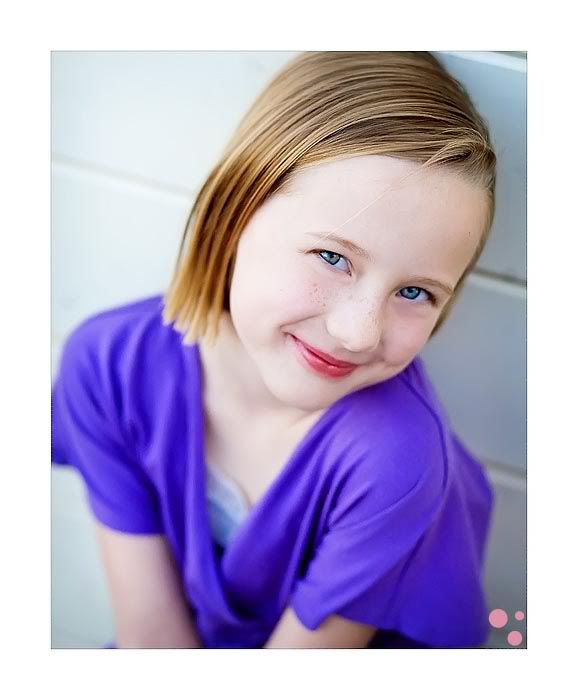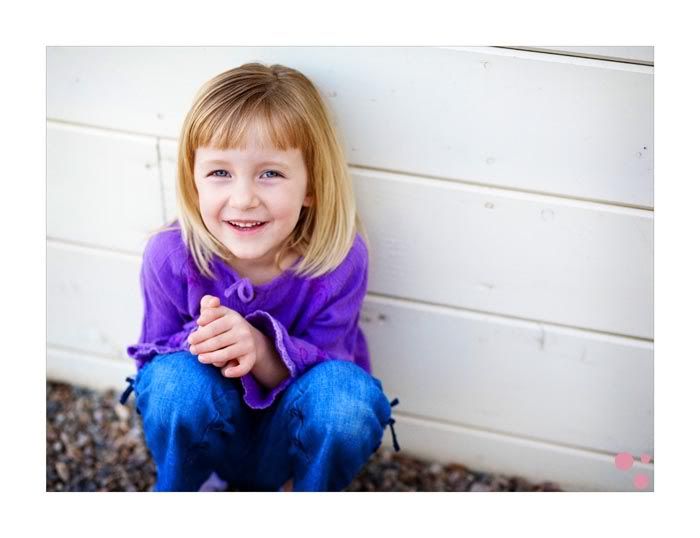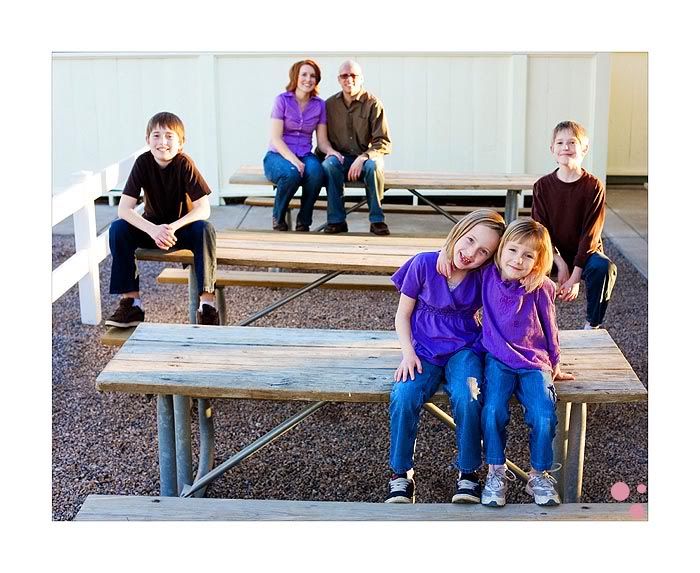 you might think i posed this one, but as i was switching lenses, i just told the kids to stand up against the wall and they all struck a pose!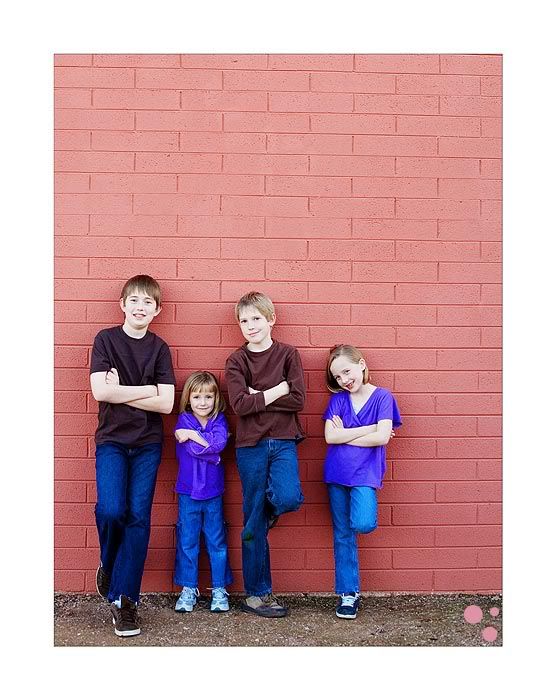 and some alone pics for mom and dad. they were laughing about the sun catching mom's red hair, but i actually loved it!